V-Station HD Studio Video Capture Package edition is the industry's most flexible and powerful multi-channel FHD and 4K/UHD video acquisition system designed for System integrators and AV contractors. Included is the V-Station' Project Media Management (PMM) software to manage all recordings, metadata, and delivery. Choose from 4 or 8 full 1080P recording channels or upgrade to 8-channels with 4 channels of FHD and 4 channels of 4K/UHD. Accepts inputs of 6G-SDI, 3G-SDI/HD-SDI or HDMI. It's ideal for projects where you need to do either independent or synchronized 4 or 8-channel recording with separate logging for each video channel. With the optional AutoProducer plug-in software, use it for live video production with live-switching. With the optional Multi-stream plug-in, you can do live multi-channel streaming (up to 8 streams simultaneously). Add the Insta-vue plug-in for instant review and playback while continuing to record on all channels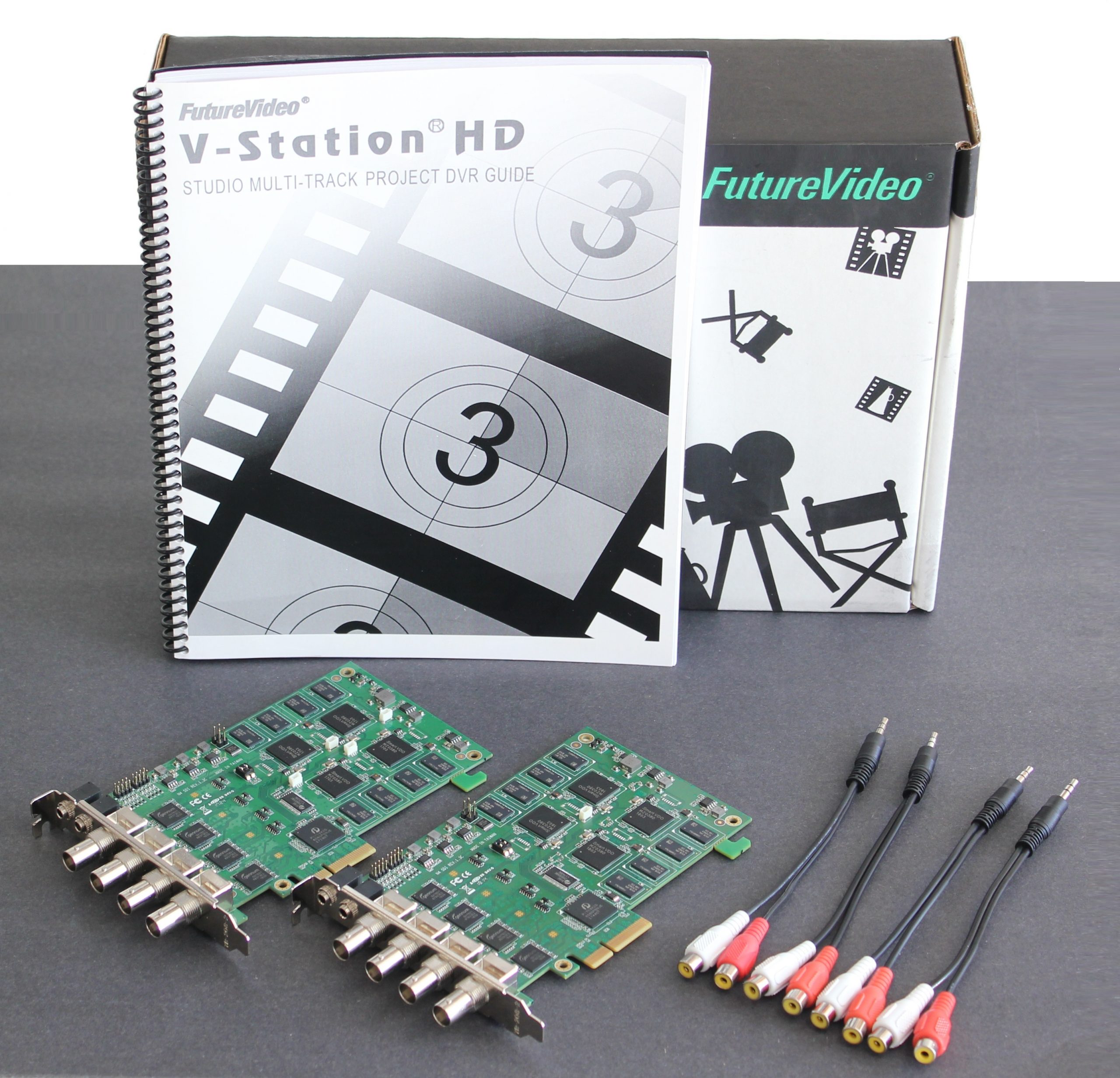 Records up to 4 FHD and 4 4K video tracks

With the 4- channel upgrade, you can simultaneously record 4 x 3G/HD SDI cameras in full HD 1080p resolution (at up to 40Mbs per channel) and up to 4-channels of 4k30, for a total of 8 channels
AutoProducer Live Swtiching & Streaming Plug-in module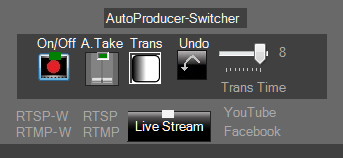 AutoProducer Plug-in (optional) provides live switching, live streaming, B-roll player and Program recording - all while recording all channels.
Log events as they happen or afterwards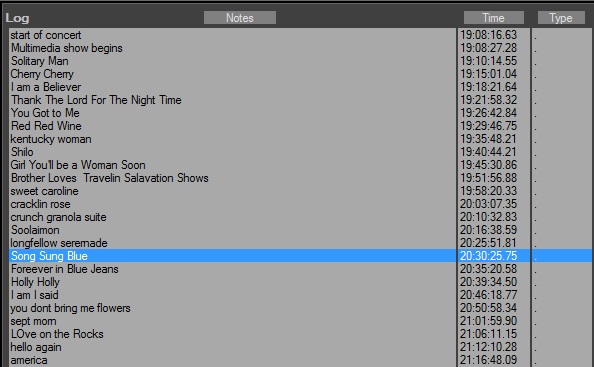 Enter markers and notes for each angle as an event occurs and find the exact frame upon playback with the built-in Media player.
Multi-Stream Plug-in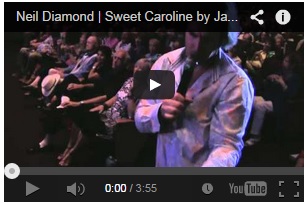 With the addition of the Multi-Stream plug-in module, send multiple source streams for each channel to private sites using RTSP or RTMP point-point protocols.
Multiple monitors Supported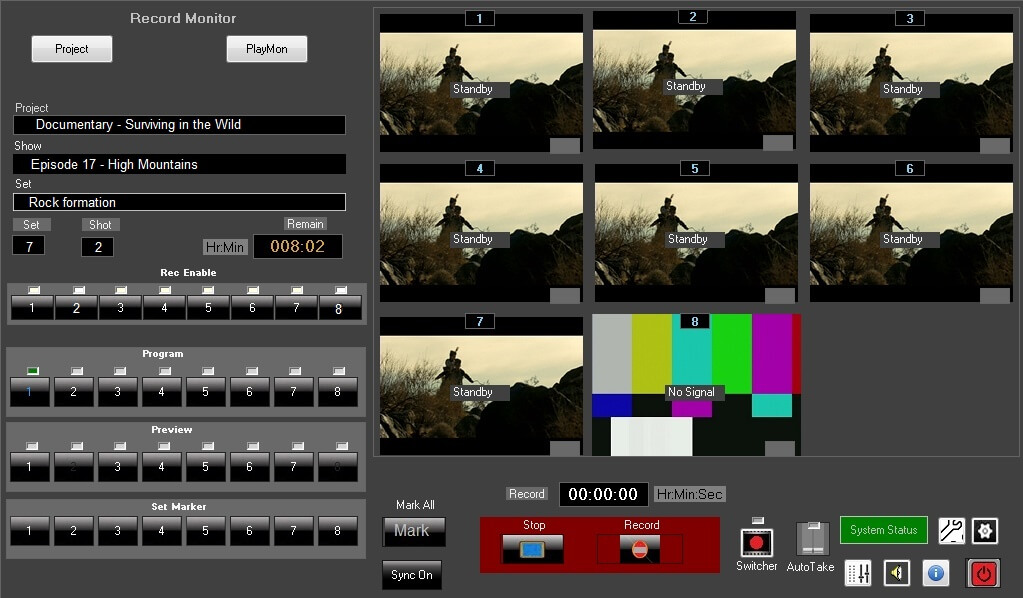 Use one, two or even 3 monitors to easily see all your control and video.
Insta-Vue Instant Review and Replay Plug-in

With Insta-vue, playback without interrupting recording any or all channels. Great for sports events..
Multi-View Player & Editor Plug-in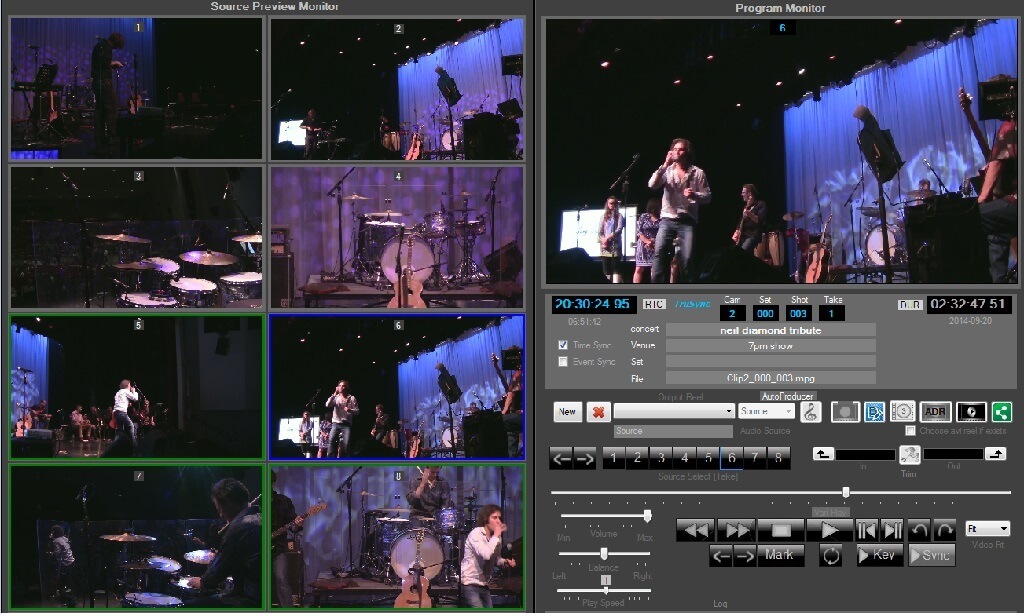 With the optional Multi-view plug-in, play back up to 8 video tracks in synchronized mode without re-encoding or transferring to an NLE system. Re-create the shoot, and cut as you play, creating as may different rough-cuts.. all in minutes. Various tools for making sub-clips, re-encoding are possible.