If you need to enhance the project you created on your V-Station HD system with effects, transitions, and titles—or change the edits—V-Station HD's Export Project function makes it smooth and seamless.
THE PROCESS
Simply determine which files are to be exported (Clips, Logs, and Output Reels), select the applicable Output Project Format, and define the destination–which may be a local USB drive or LAN drive. If you don't need to re-edit the original source clips, you can make it even more efficient by simply importing the V-Station HD Output Reels.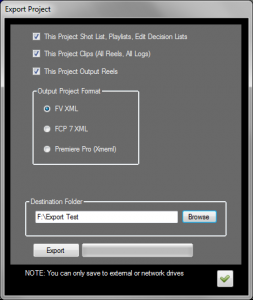 V-Station HD Export Project Panel
THE RESULTS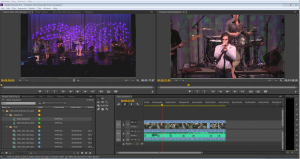 V-Station HD project imported into Adobe Premiere Pro CC/CS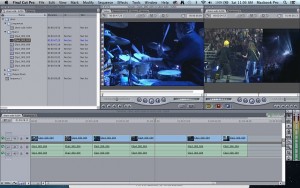 V-Station HD project imported into Apple Final Cut Pro 7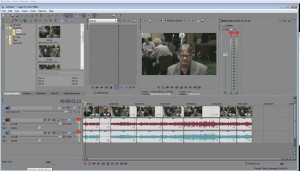 V-Station HD project imported into Vegas Pro
LEARN MORE

THE BOTTOM LINE: V-Station HD boosts your workflow efficiency.